As part of the world event EXPO 2020 DUBAI on 14.01.2022 at Terra Auditorium, one of the five thematic auditoriums at the fair, the Agency for Foreign Investments and Export Promotion organizes a business event to present the country's investment, export and tourism potentials named: "North Macedonia – a new regional business hub".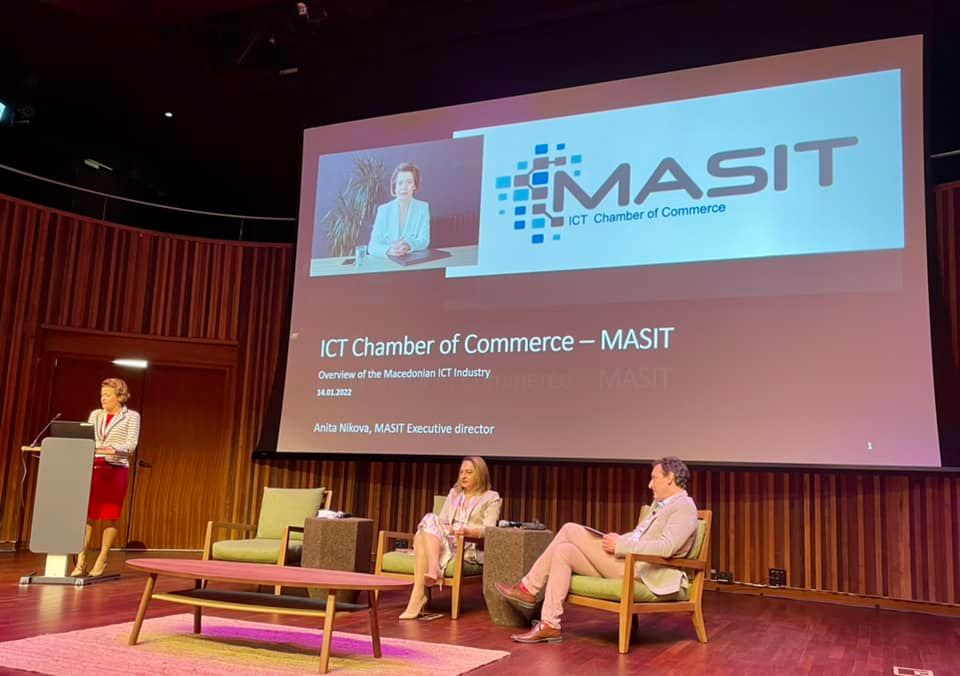 In two divided sessions of the forum were presented the export capacities of our country with special emphasis on fast-growing industries – ICT sector and agribusiness, as well as tourism potentials and opportunities of North Macedonia for tourism development in all 4 seasons of the year. The Executive Director of MASIT, Anita Nikova emphasized that the ICT sector in the country and the export of information services have increased in the past few years, which was not hindered even by the pandemic. Compared to the previous 5 years, exports increased by 61%. The growth is significantly higher in the part of computer services which in the past five years has increased by 131%.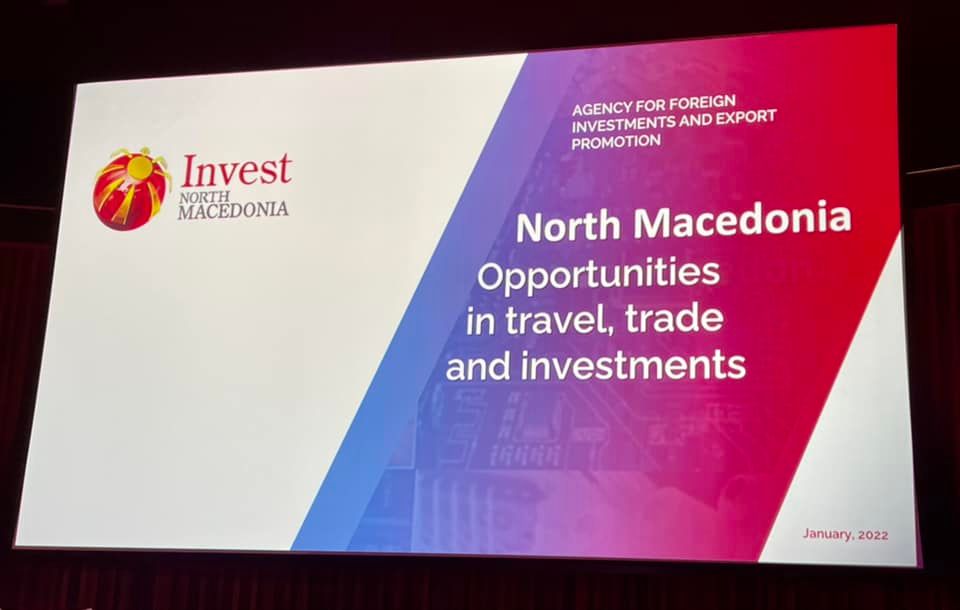 The forum was attended by the Ambassador of the Republic of North Macedonia to the UAE, H.E. Abdulkadar Memedi and Bekri Aydini UAE Economic Adviser and Commissar General of the North Macedonia Pavilion at EXPO 2020 Dubai, as well as representatives of the Dubai and Abu Dhabi Chambers of Commerce and representatives of the food and IT industry sector from Dubai.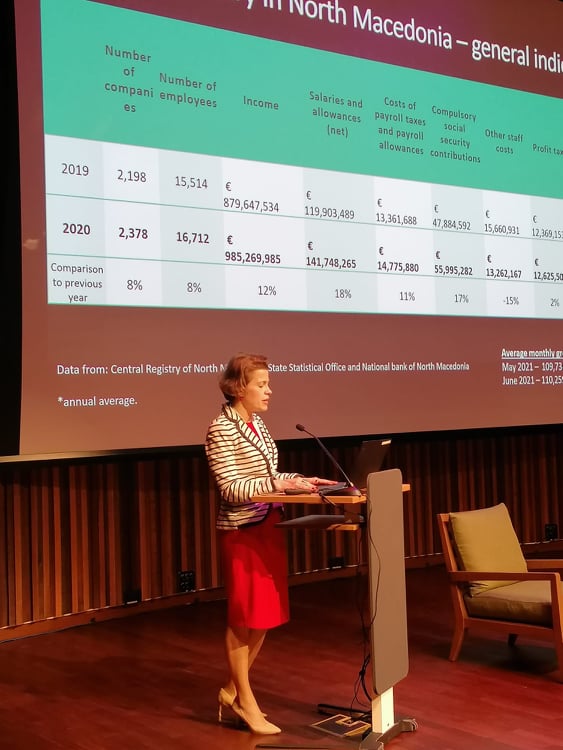 North Macedonia's participation in EXPO 2020 Dubai aims to raise the visibility of the country in the Middle East and worldwide by presenting the investment, export and tourism potential of North Macedonia, as well as creating a network of business contacts and opportunities to increase economic cooperation and attracting new investments.