Annual Investment Meeting (AIM) Global 2023, the world's leading investment platform shaping the future of investments and driving meaningful connections with industry leaders. A unique platform for investment professionals to network, share insights, and collaborate on groundbreaking ideas from around the globe.
Featuring over 15000 delegates, 600 distinguished speakers and more than 150 insightful sessions.
This year's event promises to be more expansive than ever before, showcasing an array of remarkable features: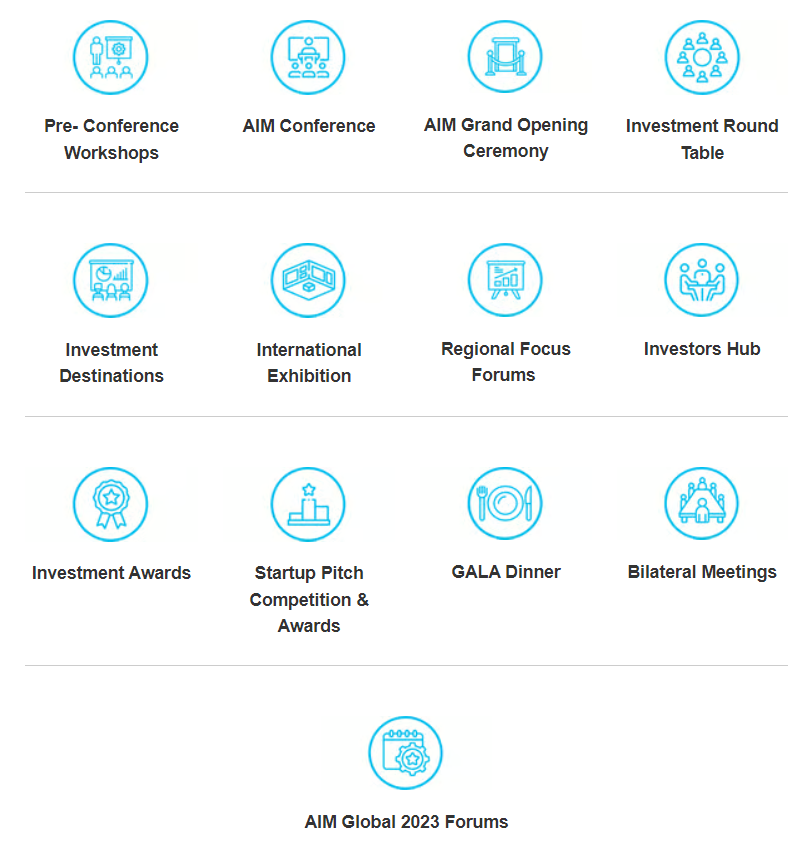 Download AIM Global 2023 Program
AIM Global 2023 will be a melting pot of innovation and inspiration, bringing together professionals from various sectors to share knowledge, exchange ideas, and forge lasting partnerships. Be part of the debates that will redefine the investment landscape and unlock new growth opportunities.
MASIT members can get a special discounted rate of 10% off from the registration packages for delegates and SME's.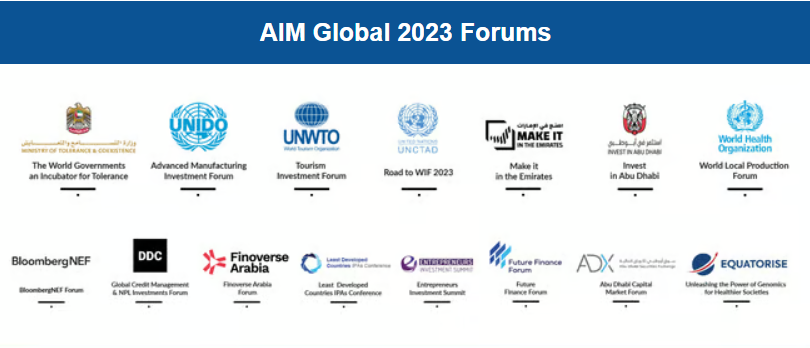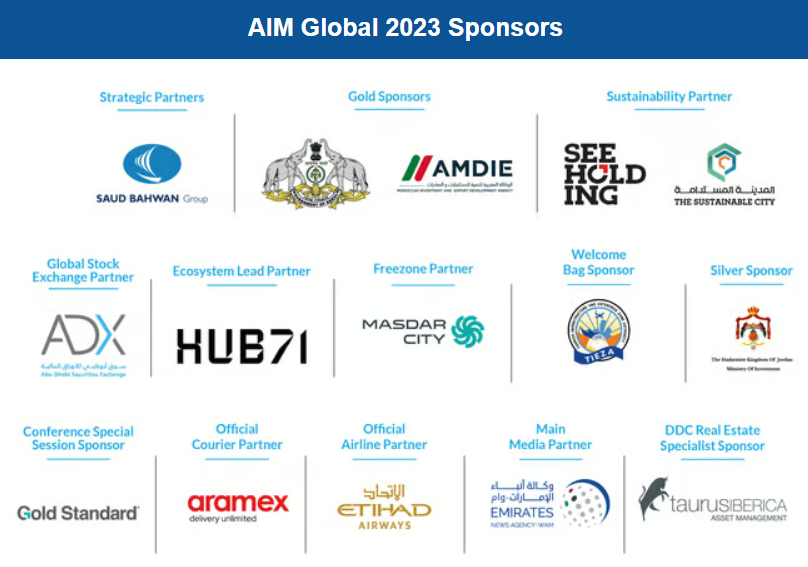 Learn more about AIM Global 2023 at the following link.